Vimeo and YouTube are some of the most popular video sharing sites in the world with great communities. However they don't allow to download hosted video clips so how on earth can you post them to Instagram? Well here's how:
1. Download and Install the 4K Video Downloader for PC, Mac or Linux.
2. Go to Vimeo or YouTube and find the content you would like to download.
3. Copy video URL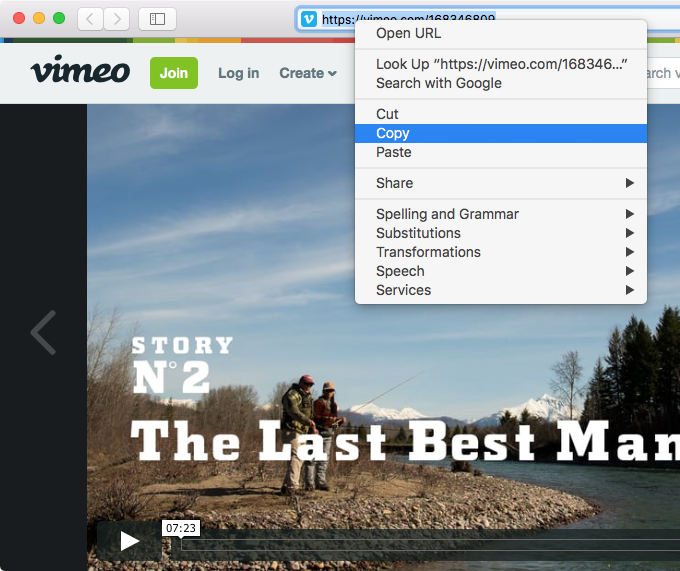 4. Paste the link into 4K Video Downloader.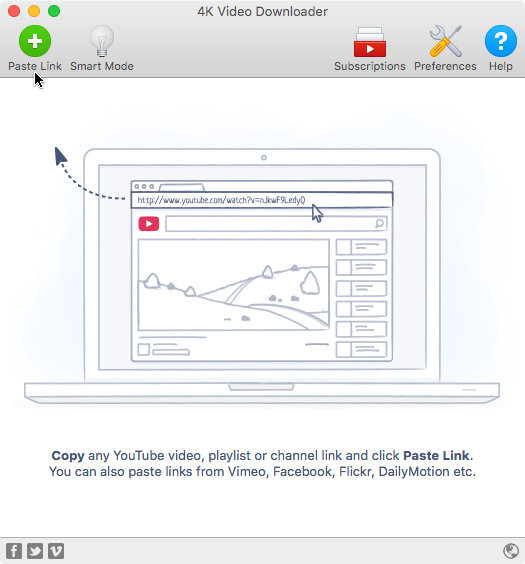 5. Select the video or audio format and press the Download button.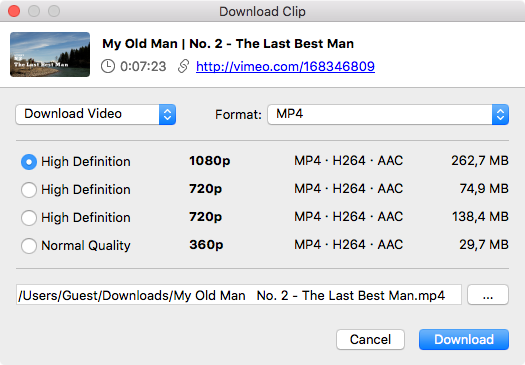 Pro Tip: I choose normal quality so that the file size will be smaller.
6. All done. Click "Show in finder" in order to find your downloaded video
7. Email yourself the video and download on your phone.
8. Do whatever on earth you want!